Inspiration and information to help you make the most of your travel and photography.
Photographic Field Guides
Your guide to chasing the Aurora Borealis and capturing the moment on film. She is an elusive mistress, one that tempts you out into the freezing cold and darkest nights. She or gorgeous though, a mere glimpse worth travelling across the globe.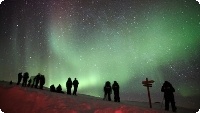 Inspiring Journeys
There's a deep irony in writing 1000 words on why images can elicit a deep emotional response. For those who want to know why I do what I do, in magazines and workshops, then please read on.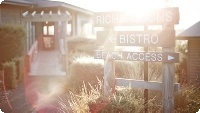 Practical Philosophies
Can you truly love your photography if you don't love your camera? It's the lenses I truly love however, that's where the character comes from.