Inspiration and information to help you make the most of your travel and photography.
Inspiring Journeys
On a journey through the wide open spaces of South Australia and the Outback, I am reminded of why we take photos and how lucky we are to be able to share the beauty of the world.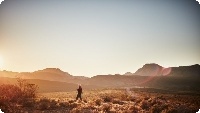 Practical Philosophies
It's not so much size that matters when shooting food, but scale. It's the hardest part of working with make-shift studio space, but giving yourself space to shoot will change your food photography forever.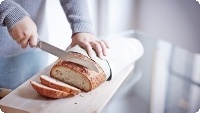 Careers
Every little step you make towards enriching the world we live in is worth while. You may not feel like you're having a huge impact, but don't stop trying.