Inspiration and information to help you make the most of your travel and photography.
Photographic Field Guides
Most food shots you see in travel magazines were taken far from the controlled confines of a studio, and having the ability to add a great looking dish to your folio of photos is essential for any aspiring travel journo. Here's a quick primer on how to setup that shot and make it work wonders.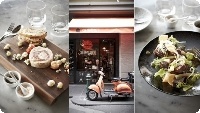 Inspiring Journeys
There's a deep irony in writing 1000 words on why images can elicit a deep emotional response. For those who want to know why I do what I do, in magazines and workshops, then please read on.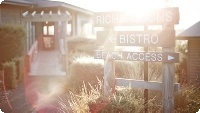 Practical Philosophies
Can you truly love your photography if you don't love your camera? It's the lenses I truly love however, that's where the character comes from.