Inspiration and information to help you make the most of your travel and photography.
Photographic Field Guides
Your guide to chasing the Aurora Borealis and capturing the moment on film. She is an elusive mistress, one that tempts you out into the freezing cold and darkest nights. She or gorgeous though, a mere glimpse worth travelling across the globe.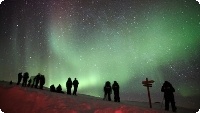 Practical Philosophies
Can you truly love your photography if you don't love your camera? It's the lenses I truly love however, that's where the character comes from.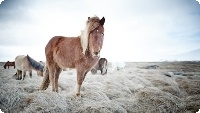 Inspiring Journeys
What went on in Hobart and why food photography is more than just another gig.