Inspiration and information to help you make the most of your travel and photography.
Practical Philosophies
Learning to live without the telephoto zoom. Just how far can you go without the crutch of a long lens? It could be you're thinking about this the wrong way, and maybe that telephoto is what holds you back in the art of photography.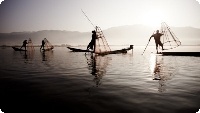 Photographic Field Guides
An update to last year's feature on shooting star trails. By combining a "bright frame" with the trail you can achieve a smoother and more pleasing look to your trails.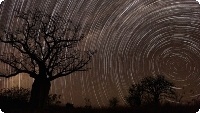 Good Gear
I took the Nikon Df on a long journey through Myanmar, my companion for captures along dusty roads through far flung villages. This is a camera designed for image quality more than anything else.