Inspiration and information to help you make the most of your travel and photography.
Practical Philosophies
As photographers we have a choice to pursue those precious moments that most matter in life, or employ our art to make careful copies in reverence to the real thing.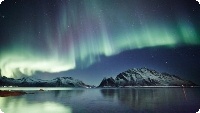 Photographic Field Guides
An update to last year's feature on shooting star trails. By combining a "bright frame" with the trail you can achieve a smoother and more pleasing look to your trails.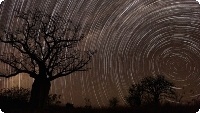 Good Gear
Nothing is as satisfying as seeing your photos printed on paper. They become real. Really real.