Inspiration and information to help you make the most of your travel and photography.
Practical Philosophies
Stillness of mind is not merely about focusing your attention to the task at hand, it's about allowing your creative energy to flow unimpeded and to allow your life to be experienced in full. This moment right here is all that exists, now is all we have.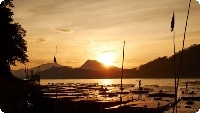 Photographic Field Guides
An update to last year's feature on shooting star trails. By combining a "bright frame" with the trail you can achieve a smoother and more pleasing look to your trails.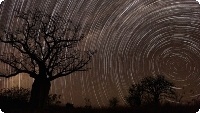 Careers
Most of us fear success. We are terrified of how it might change or lives and or responsibilities. But how much success do we really need to achieve happiness in our careers?