Inspiration and information to help you make the most of your travel and photography.
Inspiring Journeys
The people of Bhutan refer to their nation as the land of the Thunder Dragon, a title that evokes images of fire breathing monsters and villages fleeing from destruction. The reality is something far more peaceful.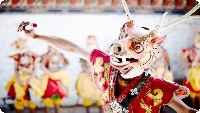 Careers
The most important step towards taking better photos is to make the effort to get out and find your inspirational subjects.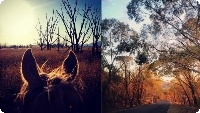 Practical Philosophies
Can you truly love your photography if you don't love your camera? It's the lenses I truly love however, that's where the character comes from.