Inspiration and information to help you make the most of your travel and photography.
Practical Philosophies
Can you truly love your photography if you don't love your camera? It's the lenses I truly love however, that's where the character comes from.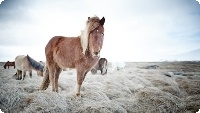 Inspiring Journeys
What went on in Hobart and why food photography is more than just another gig.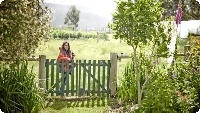 Good Gear
Cloud storage is not always the answer when big RAW files and big photo collections are at stake.